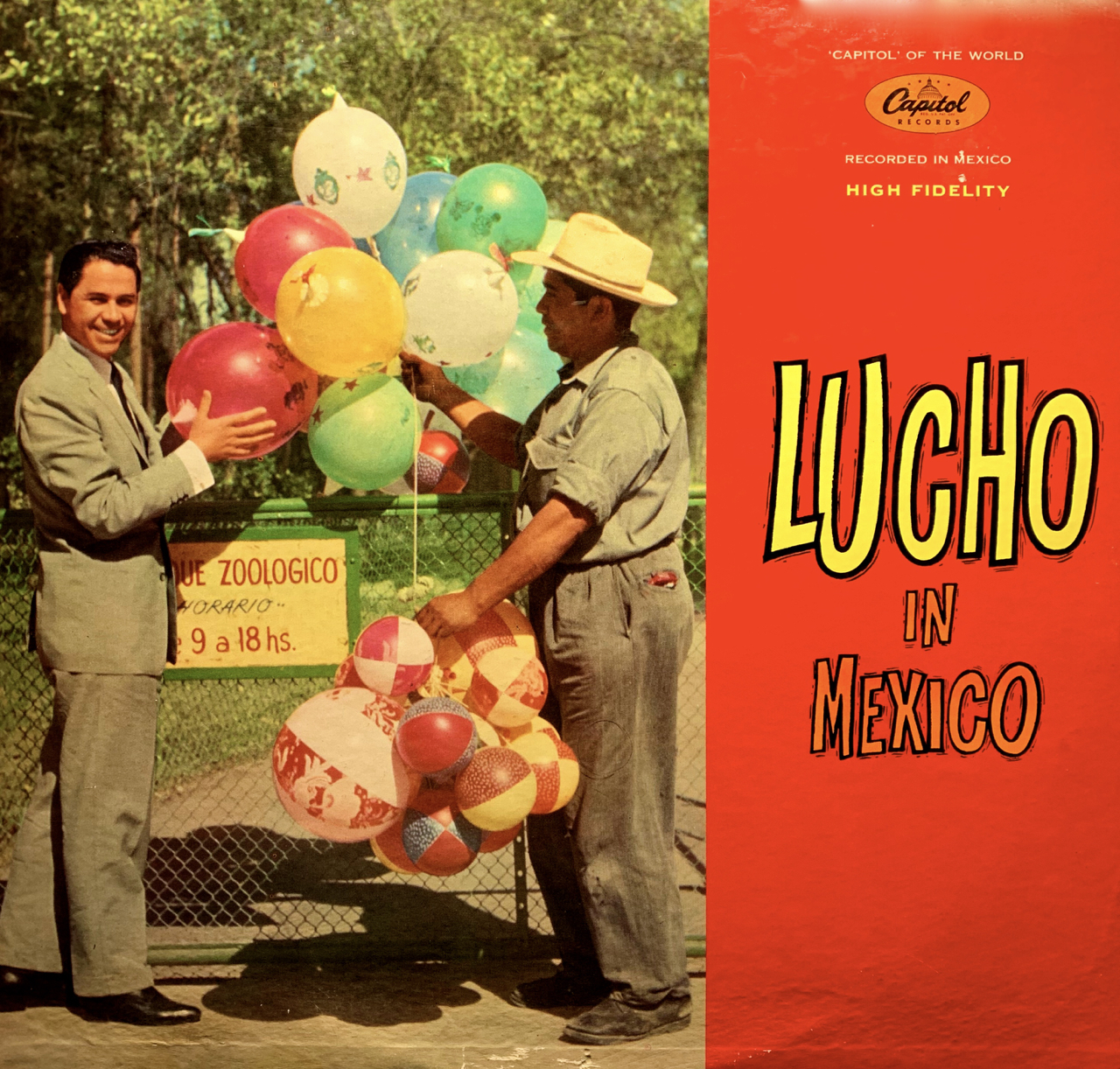 Mid-century Mexico was the hub of the Latin American entertainment industry, a leader in music and film production for the continent. But breaking into that establishment was not easy, especially for an outsider.
"Listen, México at that time was an extreme bunker of nationalism," said Odeon Chile's artistic director Rubén Nouzeilles, in an interview on a Chilean music website. "Nobody could go there to sing boleros because that was the patrimony of the Mexicans, just as nobody would think of donning a charro hat and go compete with (a mariachi star). Lucho Gatica, apart from being a great artist, was also a conquistador."
And the conquest was swift. The singer quickly became part of bolero royalty in Mexico. He was soon turning out hit after hit, hosting his own TV show, and making a series of films with Mexico's biggest stars.