Every genre and sub-genre has its celebrated figures. Sometimes, they become internationally famous, like conjunto music legend Flaco Jimenez, or Afro-Cuban pianist Ruben Gonzalez of Buena Vista Social Club fame.
When Tejano music legend Jimmy Gonzalez died last month, the sad news did not make headlines around the world. But in Texas, fans mourned the loss of the beloved co-founder of Grupo Mazz, a towering band in modern Tejano music. His death on June 6 and the subsequent memorials made news on mainstream Texas television and in major English-language newspapers of cities such as Houston and San Antonio.
          Tejano music – a fusion of traditional Mexican styles with U.S. rock and R&B elements – appealed to a young generation of activist Chicanos during the 1960s and '70s.  Bands such as Little Joe and the Latinaires and Sunny (Ozuna) and the Sunliners updated the standard accordion-based conjunto line-up by adding big brass sections, modern vocal stylings, and rock-star trappings. These modern ensembles helped carry the Tejano sound into the new millennium, and some are still active today.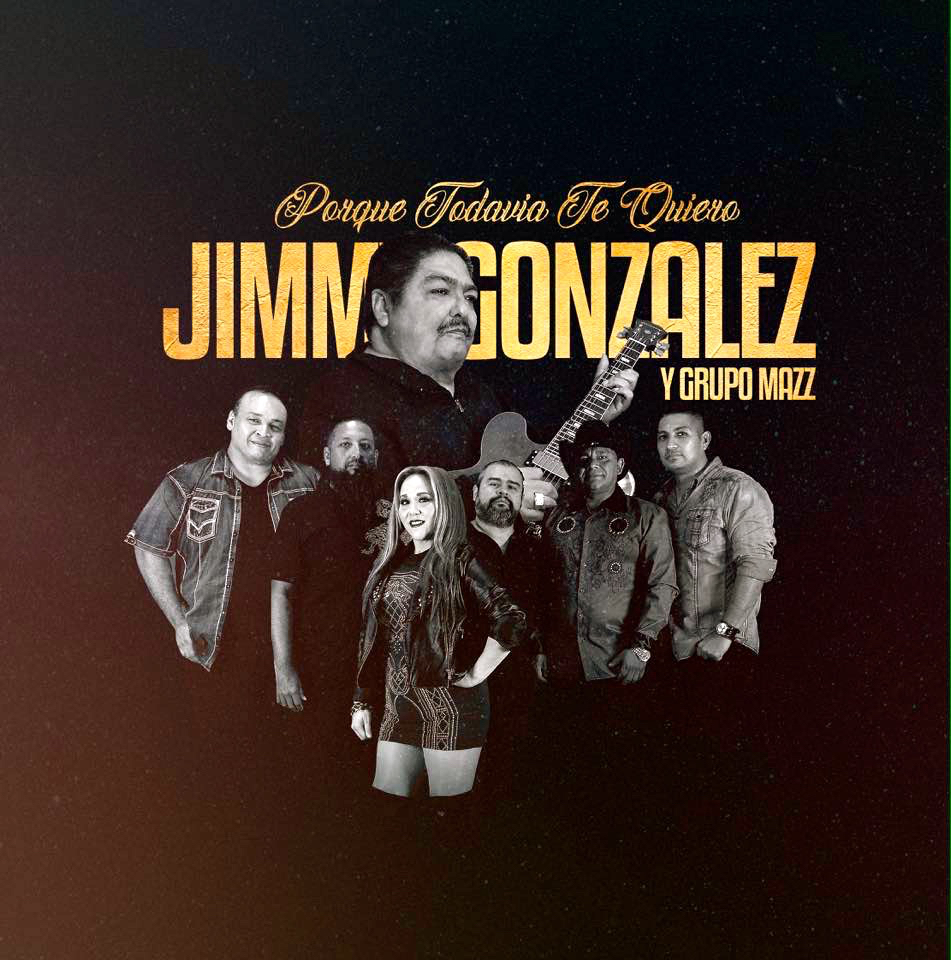 Grupo Mazz – a spelling intended as a play on the rock group KISS – came on the scene slightly later. It had its heyday in the 1990s, when it won a record-setting series of Latin Grammys for Best Tejano Album.
          Gonzalez was with the band until the very end, and he kept in touch with fans during a difficult illness in his final months. To read a biography of the band and its co-founder, see the Mazz page here.
– Agustín Gurza
Tags
Images